We are Dead Serious


About Your Business
We build in WordPress to make your
Website easy for you to maintain
and make even better!
Very Affordable Websites
We build Blogs and Shop Websites for as little as $59 for Blogs and $79 for Shops
Shop Websites will have Shopping Carts installed and you can start selling as soon as we finish your websites.
Marketing Strategies
Without some form of Marketing, your website will sit alone in a sea of millions of other websites and we can help you get the most out of your website at an affordable price point!
It wont happen overnight, but it will happen
Affordable Hosting
We can offer just enough hosting that is needed to have your site up and running
$4.99 per Month
If you want full Hosting, we can direct you to the better suppliers that we use
Webdesign with WordPress
By using WordPress as the Framework for your website, it means that there is a plethora of extensions that you can use to further enhance your website.
Wordpress is easy to use and that is why we build your website using this amazing framework.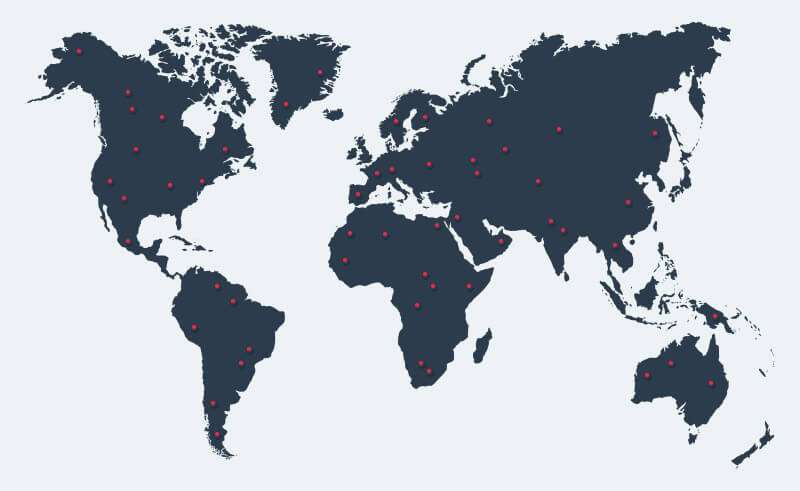 Our Team
No matter where your company is located, we are able to establish a professional team within 48 hours. Our teams are always in high alert so your potential problems can be solved with military precision. Our employees are constantly educated so they are up to date with current market trends.
Websites on the Internet
There are currently 1.5 Billion websites on the internet
Active Websites
Out of those websites, only 7.5% are active
Approximately 200 Million
Making a Profit
Out of the active websites, less that 0.01% Commercial websites make any profit
Ready for a new
Business Adventure?